Institute for Government tells PM there is no such thing as a managed no deal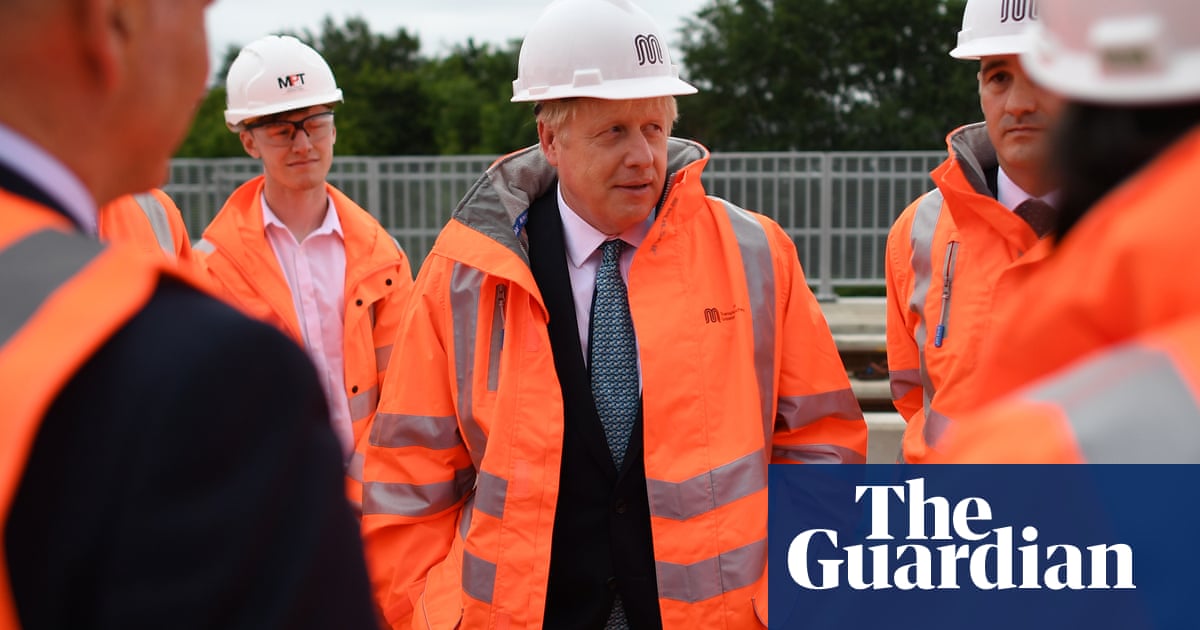 Boris Johnsons ambitious domestic agenda would be crushed by the pressing needs of the emergency that would follow a no-deal Brexit, a new report by a Whitehall thinktank has concluded.
The Institute for Government (IfG) warned there is no such thing as a managed no deal and the hard Brexiters predictions of a clean break from the EU will not materialise.
Johnson will begin his first full week in Downing Street by ramping up planning for the possibility of a no-deal Brexit on 31 October, with more than 1bn to be announced within days for preparations by Sajid Javid, the chancellor.
He sent out a raft of cabinet ministers over the weekend to talk about turbo-charging preparations as part of a publicity blitz, making clear that the UK will be heading for no deal unless EU leaders agree to replace the Irish backstop.
The new prime minister is also heading to Scotland, Wales and Northern Ireland in the coming days to promise to strengthen the union, but he faces a difficult meeting with Ruth Davidson, the Scottish Conservative leader, on Monday as she warned over the weekend that she cannot sign up to his no-deal Brexit strategy.
In its report on no deal, the IfG predicted that the union of the United Kingdom would come under unprecedented pressure in the event of a no-deal Brexit, with Northern Ireland most acutely affected.
It said that legislation to introduce direct rule in Northern Ireland with immediate effect would be needed to get through a no-deal Brexit if the devolved government is not restored by the end of October.
Johnson may well find that having left one political union, he spends an increasing proportion of his time trying to keep another together, it said.
The IfG, which has offices next to the Foreign Office near St Jamess Park, has regular access to lawmakers and top officials enabling it to give frank assessments on all aspects of government.
Its publication comes just days after Johnson unveiled plans for a high-speed rail link between Manchester and Leeds, 20,000 new police officers and extra money for social care and schools. The pledges appear designed to appeal to the public in an election, fuelling speculation that Johnson is preparing for one even though he is publicly ruling it out before Brexit happens.
However, the report outlines just how uncertain the future would be for Boris Johnson after a crashout, suggesting everything other than Brexit would be overshadowed.
In another sign of the uncertainty Johnson faces, the owner of Vauxhall warned on Sunday that it will close its Ellesmere Port plant with the loss of 1,000 jobs if Brexit renders it unprofitable.
No deal is a step into the unknown: the prime ministers second 100 days will be even more unpredictable than his first, the report says, adding that the EU is unlikely to agree to negotiate any side deals to soften the impact.
Rather than turbo-charging the economy, as Johnson has suggested, the government is more likely to be occupied with providing money and support to businesses and industries that have not prepared or are worst affected by a no-deal Brexit as well as dealing with UK citizens in the EU, and EU citizens here, who have been similarly caught out, it says.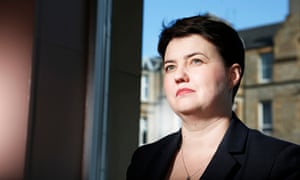 Original Article : HERE ; The Ultimate Survival Food: The Lost Ways
The best offers on the market today:
Crypto Ultimatum - Simply Follow The Methods And Multiply Your Money!
Dept 56 Display Table Plans
Furniture Craft Plans - Get $78.90 Per Sale - Highest Comms!
The Best Betting Tipsters To Make Money From